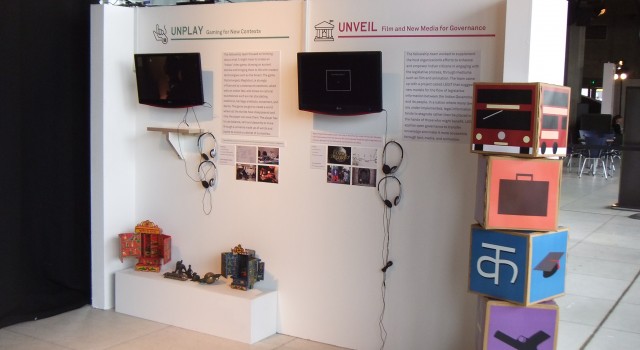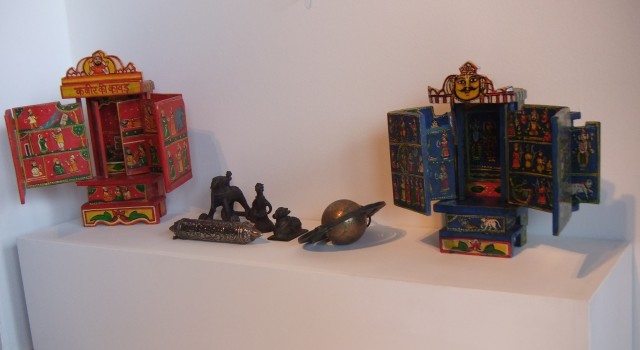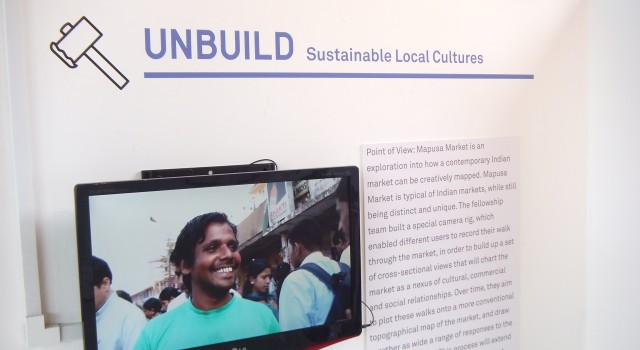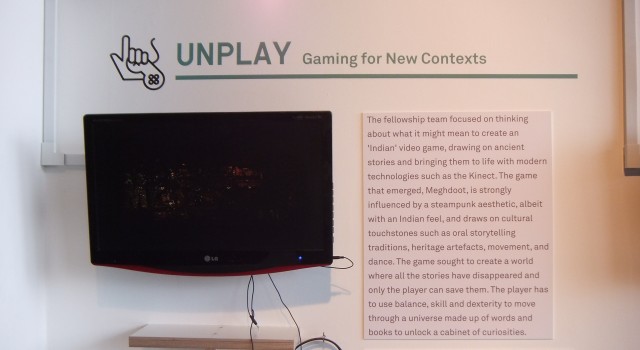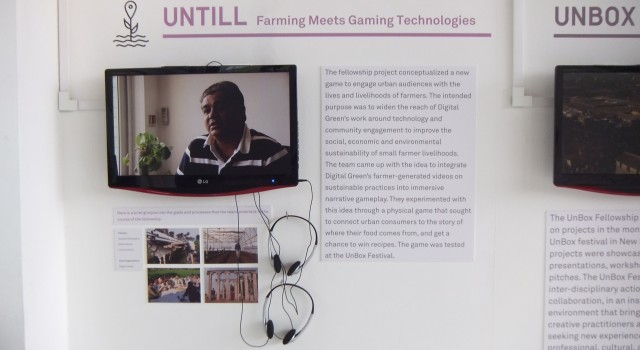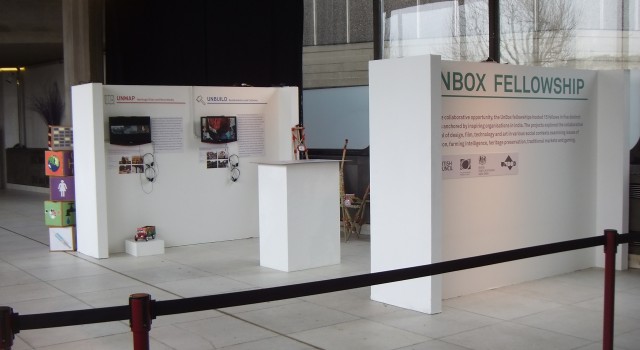 Some images from the UnBox Fellowships exhibit at Alchemy.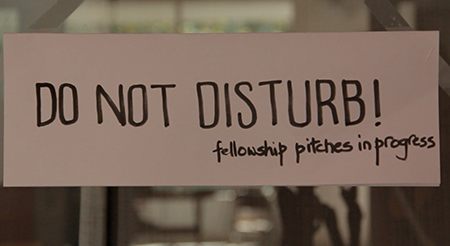 A component of the UnBox 2013 fellowships that made them a bit different and unique was the potential for acquiring additional funding for the fellows to continue their projects. This made the month-long engagement leading up to the festival the initial, proof-of-concept phase in which the top-level ideas were created. In essence, the projects were outlines that the additional funding would allow to be fleshed out.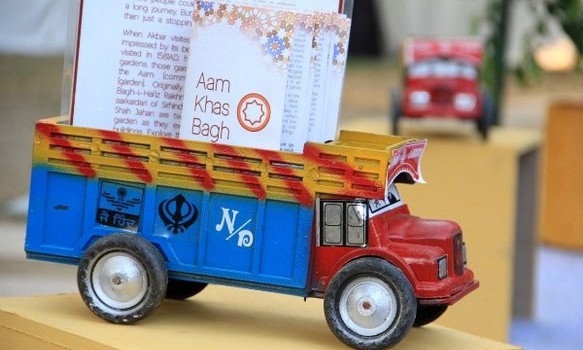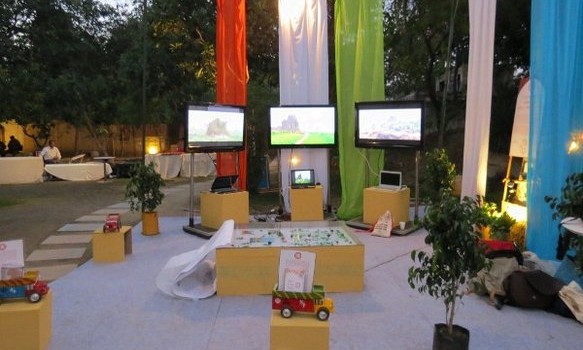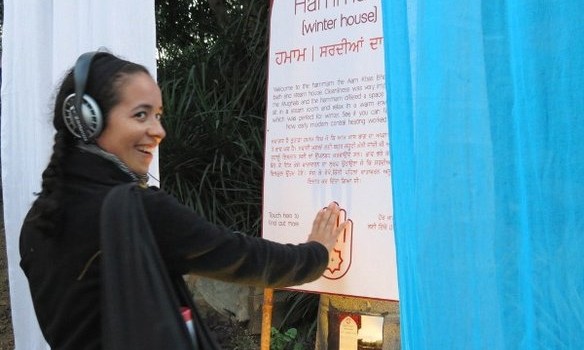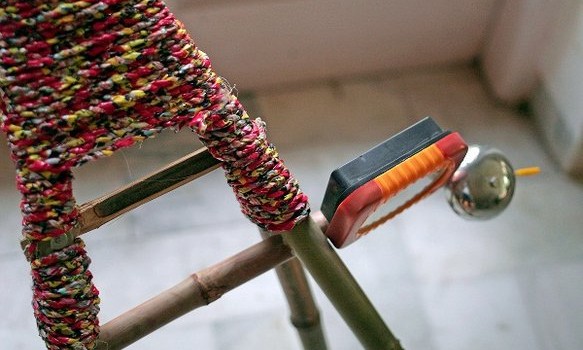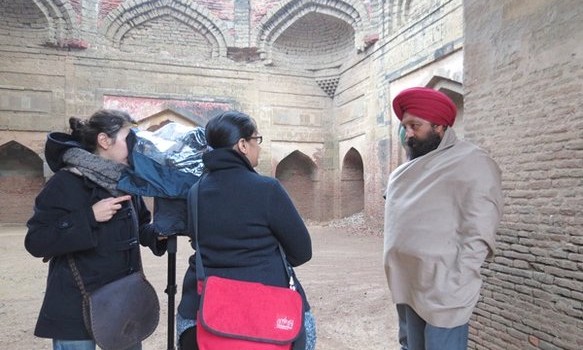 The UnBox Fellowships 2013 are a part of the exciting Alchemy Festival in London.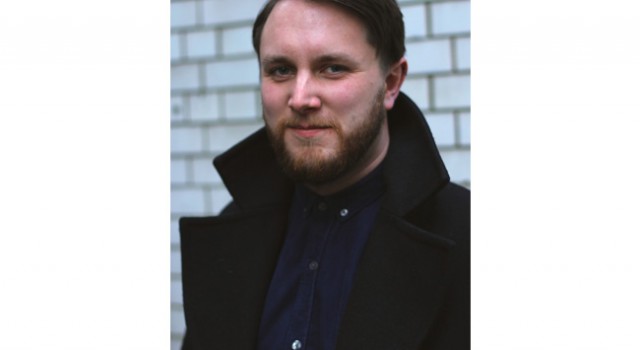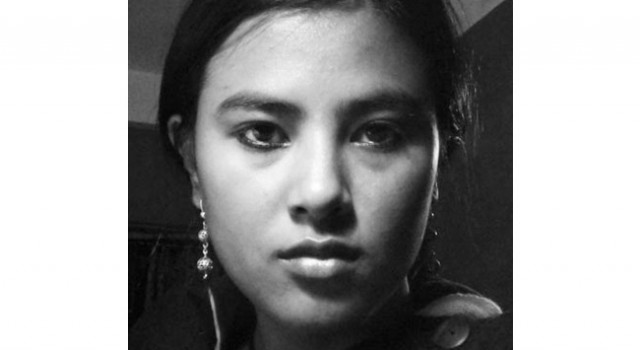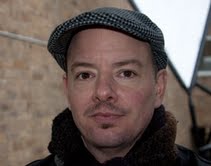 Here's a quick intro to the fellows of UnVEIL!
Week 2 involves monkeys, adventures and work. Sorry its so late everyone!!!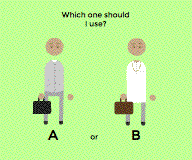 I've finally started animating! Here's some designs let me know which you prefer. MP A or MP B. Leave a comment or email me at mrjoleaf@gmail.com or tweet me @mrjoleaf.
We took a ride to meet the other fellows working at Quicksand. Great space to share ideas. Thanks to Akshay's directions we didn't get lost. Well almost.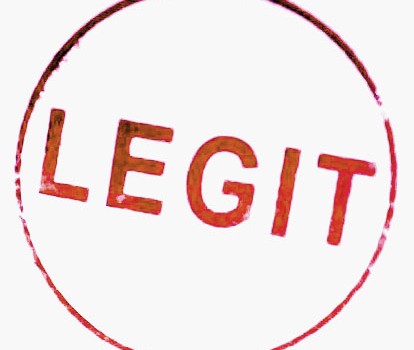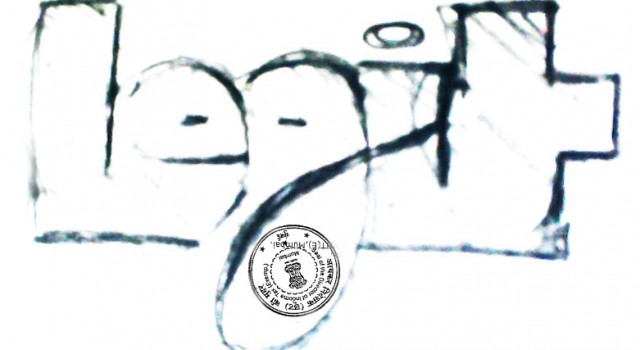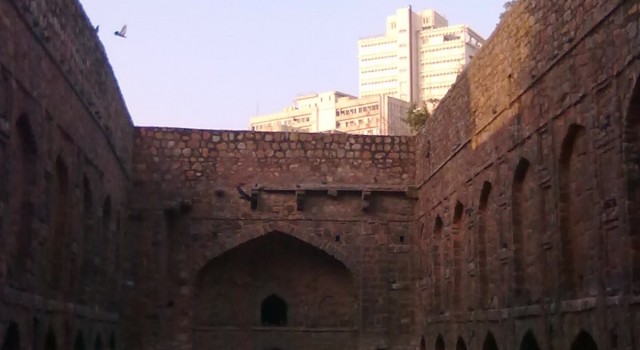 Amongst the many other things that PRS does, one thing that constantly gets picked up on their radar are the summary and status of bills in the parliament. The LEGIT project looks at the functioning of the parliamentary system, impact of legislation on people, the passing of laws and the content of bills that are pending.
We've been in and out of the PRS Legislative Research office and their website for the last two weeks. We've discussed bills, parliamentary structures and the importance of law in everyday life. With our third fellow in the scene, it's time to get cracking on visual representation.
Ugrasen ki Baoli seems to be just the place for feasting our visual senses but the significance of legislation is apparently only when one notices the edifices of contemporary architecture emerging beyond the step-well.