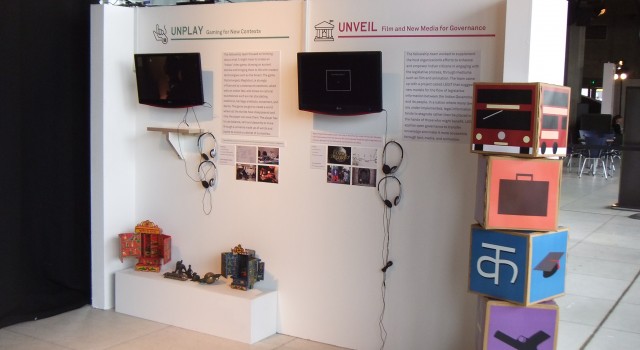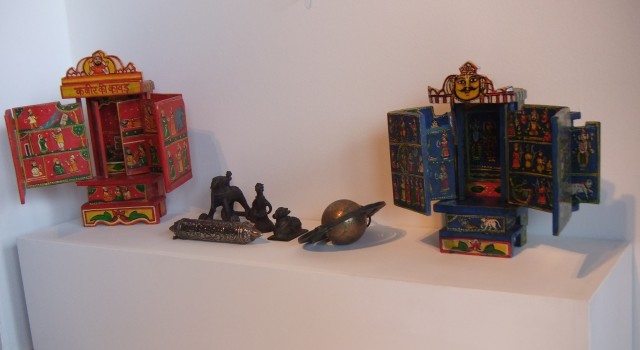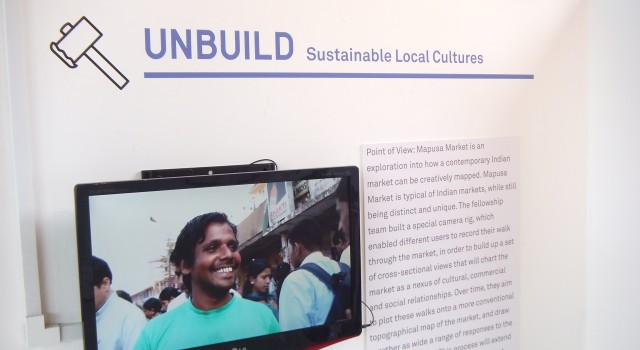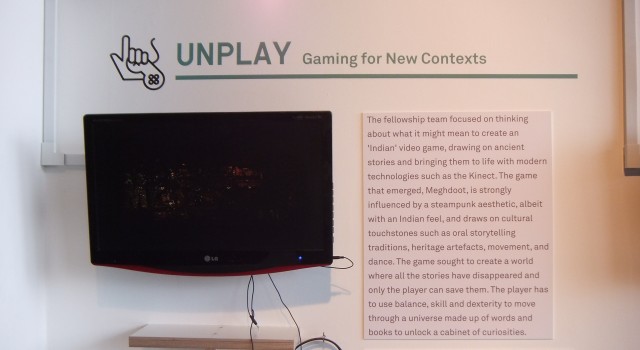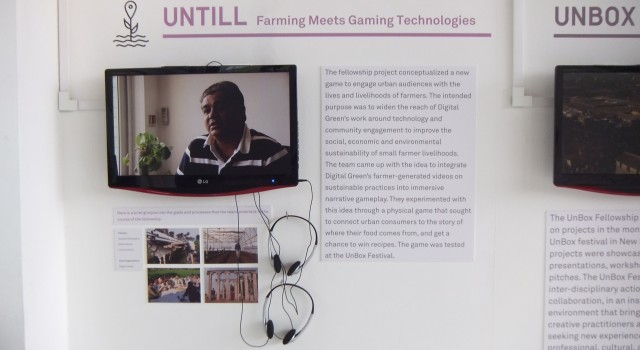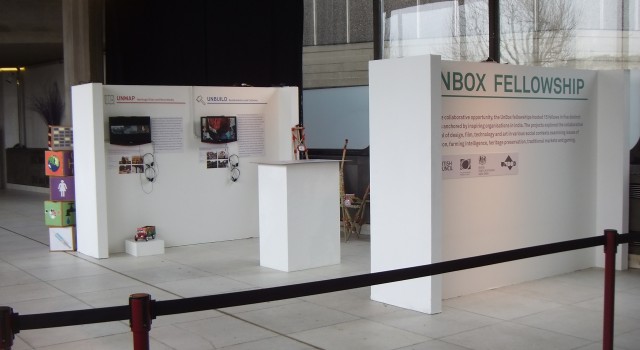 Some images from the UnBox Fellowships exhibit at Alchemy.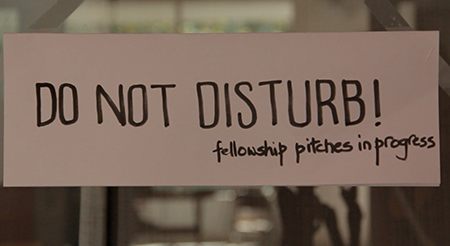 A component of the UnBox 2013 fellowships that made them a bit different and unique was the potential for acquiring additional funding for the fellows to continue their projects. This made the month-long engagement leading up to the festival the initial, proof-of-concept phase in which the top-level ideas were created. In essence, the projects were outlines that the additional funding would allow to be fleshed out.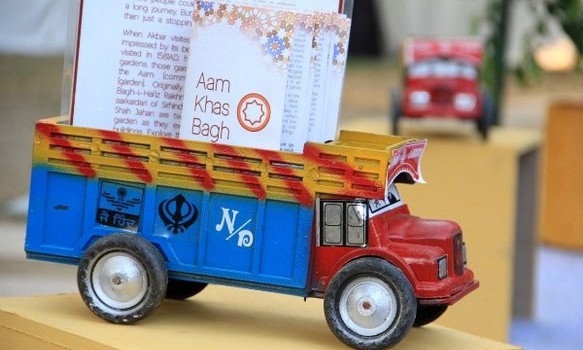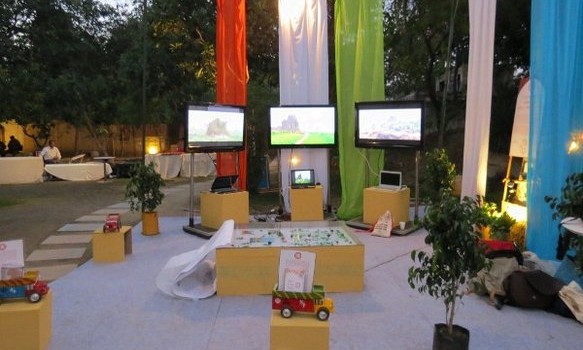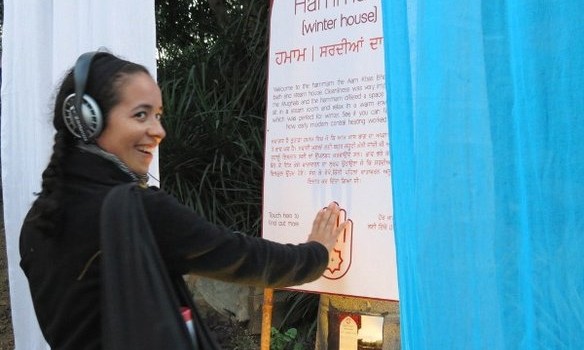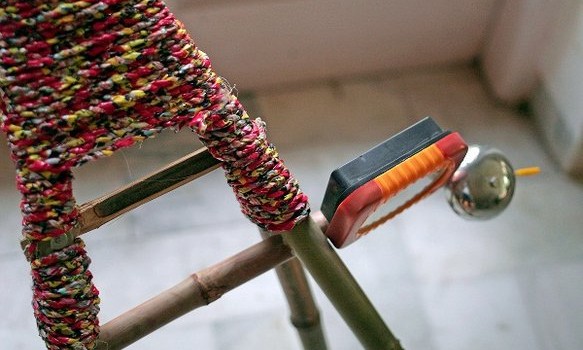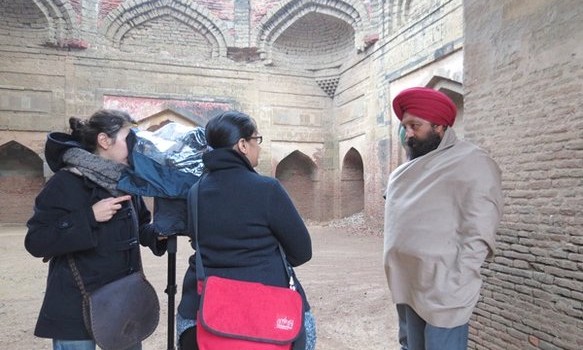 The UnBox Fellowships 2013 are a part of the exciting Alchemy Festival in London.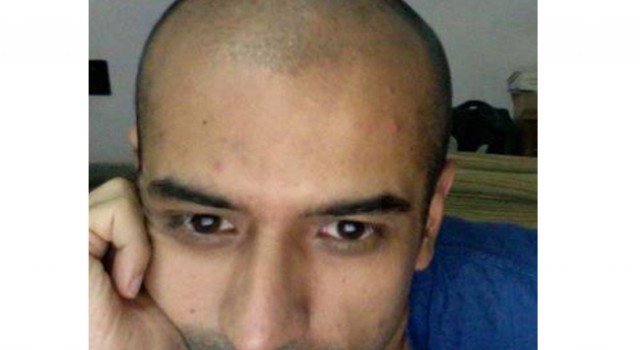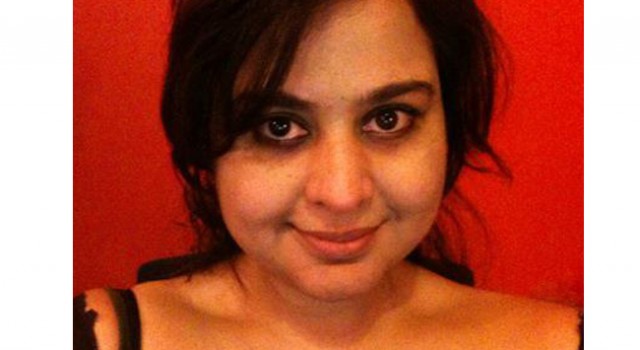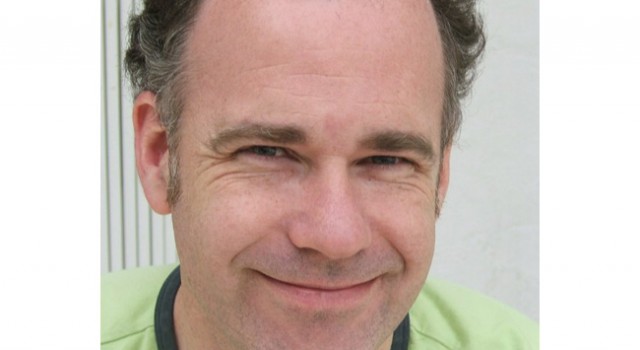 Here's a quick intro to the fellows of UnPLAY!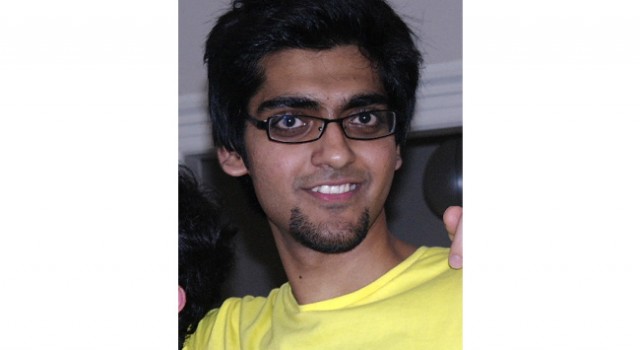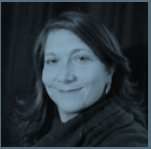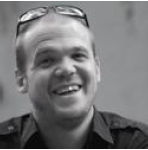 Here's a quick intro to the fellows of UnTILL!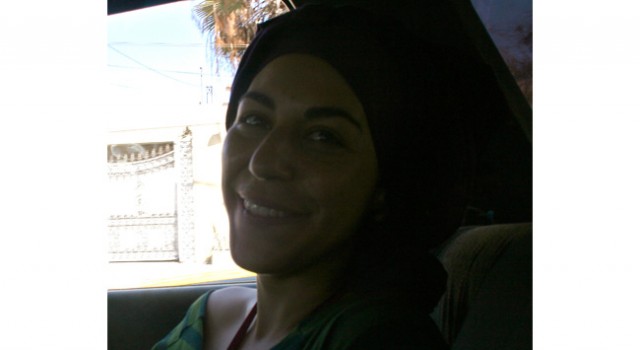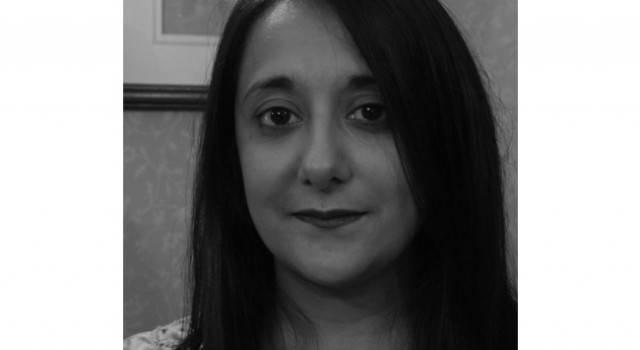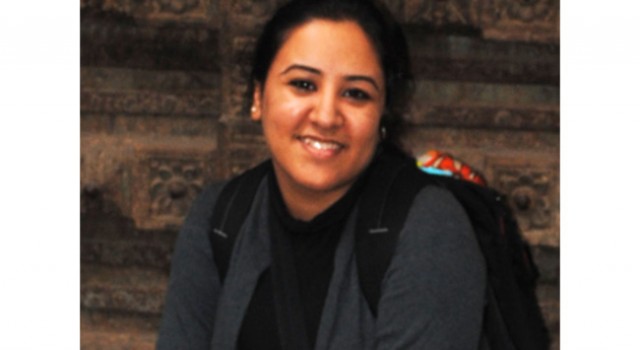 Here's a quick intro to the fellows of UnMAP!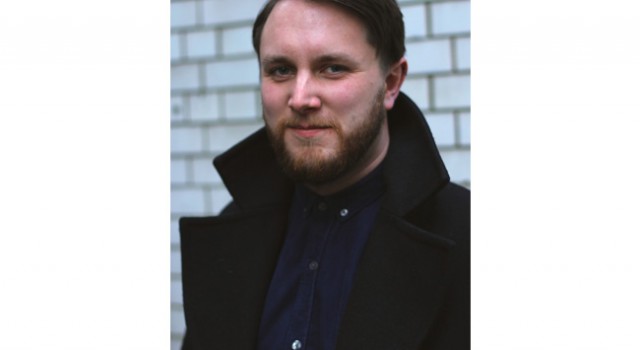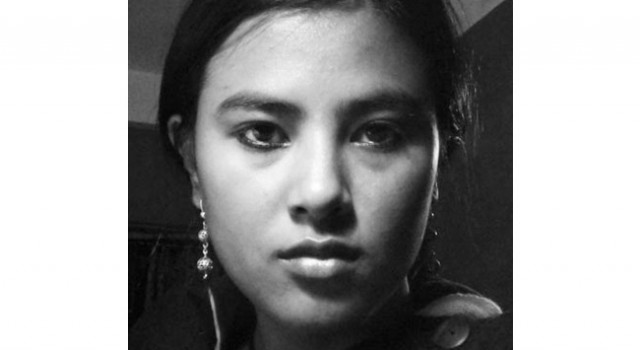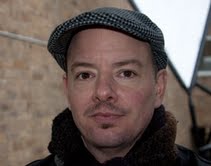 Here's a quick intro to the fellows of UnVEIL!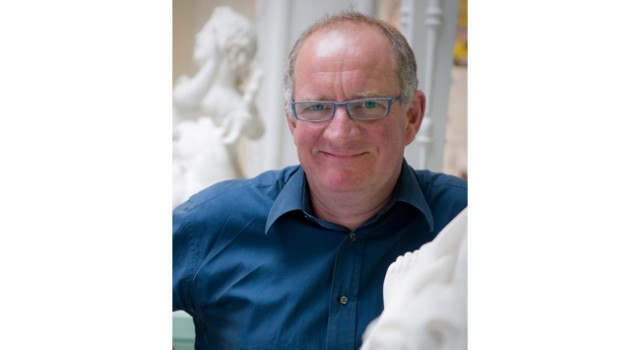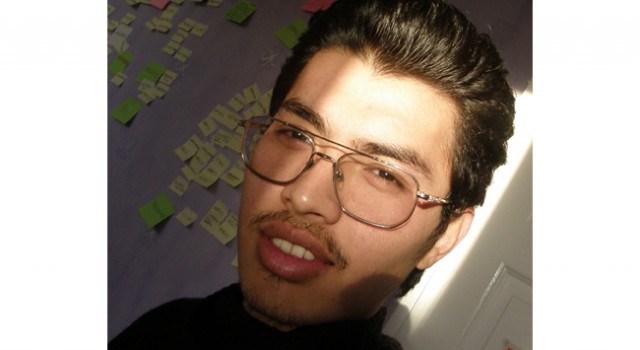 Here's a quick intro to the fellows of UnBUILD!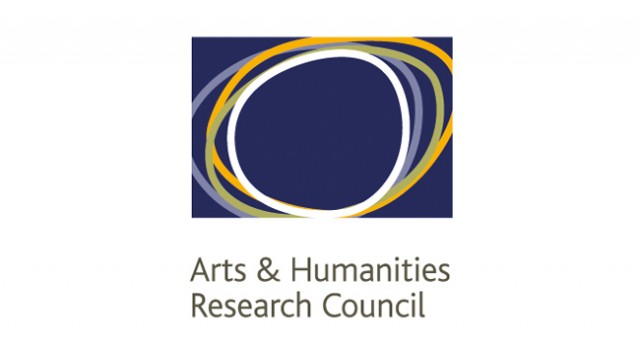 The British Council is the United Kingdom's international organisation for educational opportunities and cultural relations. The British Council creates international opportunities for the people of the UK and other countries and builds trust between them worldwide.
Science and Innovation Network, British High Commission New Delhi
The UK's Science and Innovation Network in India has a wealth of experience in building UK-India partnerships. We have a number of aims, including facilitating international collaborations and using our knowledge to influence policy development. Like India, the UK recognises the huge potential benefits from science and innovation. As such, the British government has protected investments in science and research, and is developing centres to encourage links between universities and enterprises, helping to turn great research into commercial opportunities.
Arts & Humanities Research Council (AHRC)
The AHRC is a non-departmental public body sponsored by the Department for Business, Innovation and Skills, along with the other UK Research Councils. The AHRC is governed by its Council, which is responsible for its overall strategic direction, and we are incorporated by Royal Charter. Our vision is to be a recognised world leader in advancing arts and humanities research.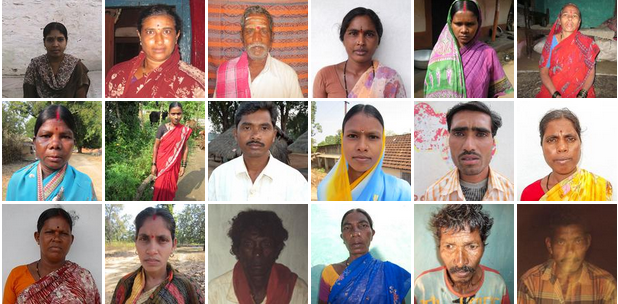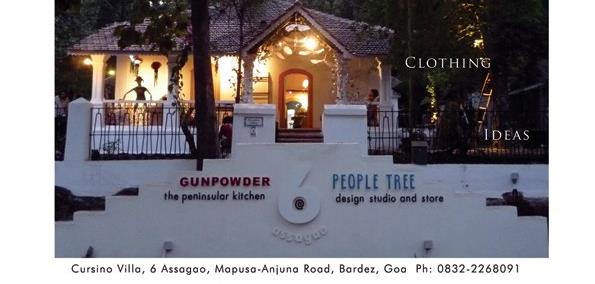 Each of the five UnBox fellowships has been curated and programmed in partnership with our partners, the British Council, the Arts & Humanities Research Council and the Science and Innovation Network of the British high Commission, as well as the host organizations in charge of each fellowship.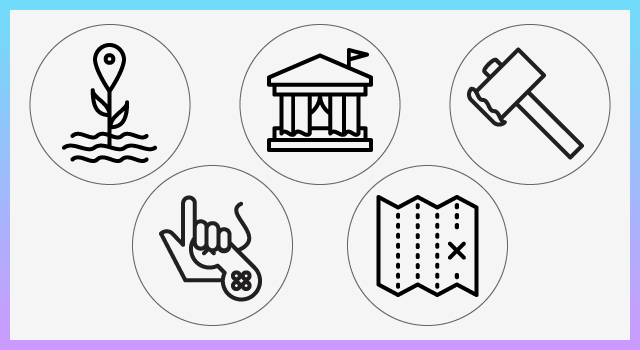 A core component of the UnBox Festival, the Fellowships have been designed to explore the scope of interdisciplinary partnerships. Five distinct projects have been created to explore the collaborative potential of design, film, technology and art. The kinetic energy emerging from these immersive experiences is defined by the tagline – "Action at the Intersections".