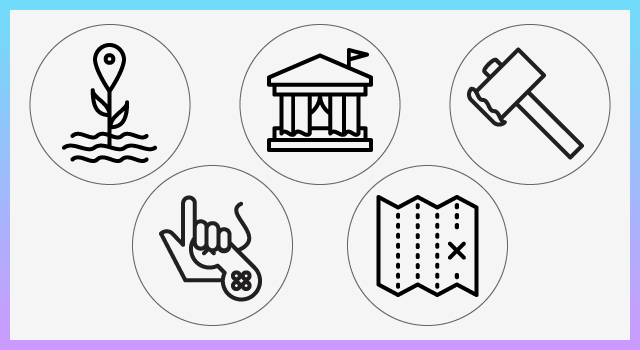 About the Fellowships
A core component of the UnBox Festival, the Fellowships have been designed to explore the scope of interdisciplinary partnerships. Five distinct projects have been created to explore the collaborative potential of design, film, technology and art. The kinetic energy emerging from these immersive experiences is defined by the tagline – "Action at the Intersections".
The themes of the fellowships are based on 'design thinking' for: sustainable communities, innovation in digital media, entrepreneurship and new technologies. And the objective for each fellowships team will be to devise a solutions-focused project that may have a social return, or may become a commercially viable venture in the longer term.
The scope of each fellowship has been carefully developed with the five Host organizations and our partners, the British Council, the Arts and Humanities Research Council and the Science and Innovation Network of the British High Commission.