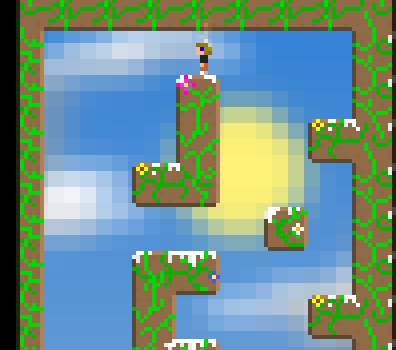 Themes and variations
I'm surveying a range of sources, resources and inspirations to put together my presentation – the influences, serendipities and references that have enriched and informed my research framework over these last few weeks have been really varied. Here's a glance at the words, images and ideas that have shaped Project Inkwell.
 Naomi Alderman's excellent talk at the British Council on writing for online games. Alderman's phenomenal success with Zombies Run! and Perplex City made her a perfect person to talk to us about different modes of interactive narrative and her theories of narratology in particular really helped us think about the shape of the narrative that would guide our game. Her diktat 'make this real for the players' has stuck with us through the building of Inkwell.
A friend, Arunava Sinha, I met for lunch presented me with a copy of his latest work of translation: the exquisite Dozakhnama, which introduced me to the concept of the dastan/goi or the storyteller whose stories can be dipped into in a random order – reminding me of Naomi's distinction between various game structures e.g. in Greek tragedy, the end is always fated and inevitable, despite the player/protagonist's actions whereas other narrative traditions have a more open-ended, or circular ouroboric trajectories.
She mentioned the heartrending Gravitation – I never knew mere pixels could pack such an emotional punch till I played this.
A visit to the India Art Fair unearthed treasures that chime with the spirit of Inkwell, which uses steampunk, curiosity cabinets and storytelling as its aesthetic cornerstones.
http://trope-tank.mit.edu/games_by_the_book/