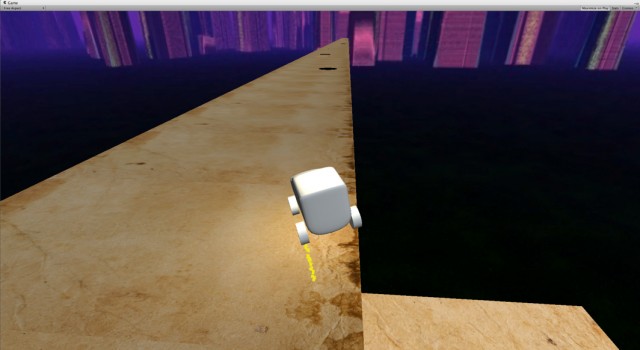 On the road
We're halfway through our game and world building and its not been without its challenges. Like the little car on that road, our journey has been precarious, and at times seemed fraught.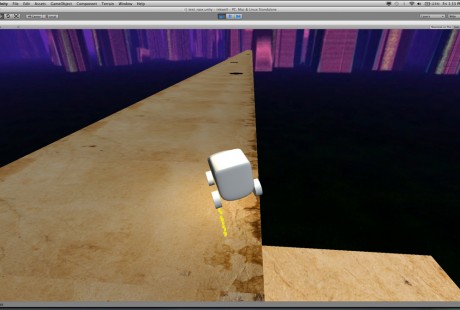 Screenshot from first iteration of Inkwell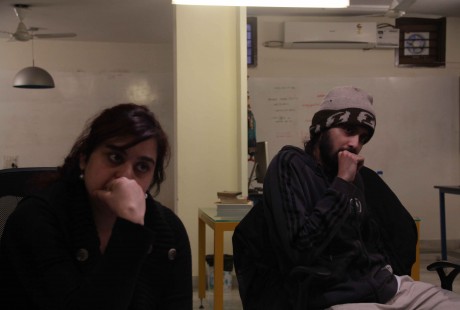 Meditations and negotiations
We've had to ask ourselves difficult questions about who the game is for, what we hope to achieve with it, whether the process is more important than the product, especially given the short duration of the fellowships. But after all the soul-searching and self-reflection we've finally come to a place where we're back on track.
Personally, I'm now trying to formulate a research question to answer — our explorations thus far have thrown up prisms of possibilities – like the cabinets of curiosity that characterise both our game and the Unbox Festival itself, it's difficult not to get lost in the various twisting alleys that our explorations lead us down.
Box of perfume, Old Delhi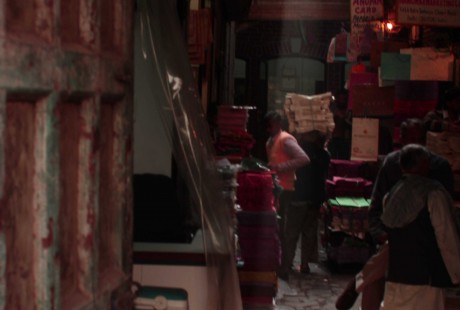 Paper lane, Old Delhi