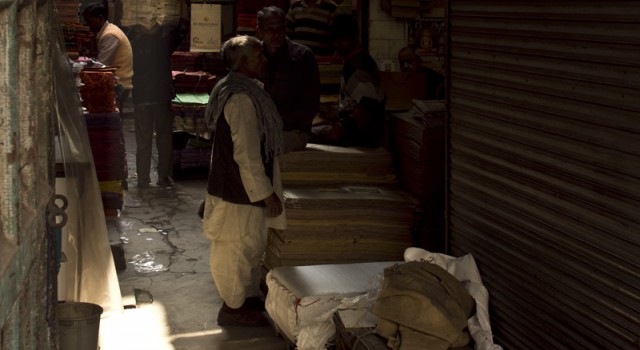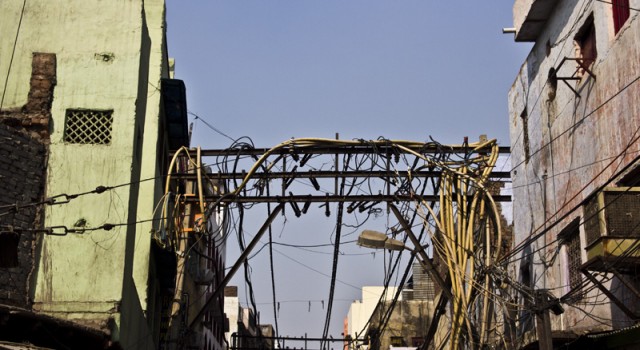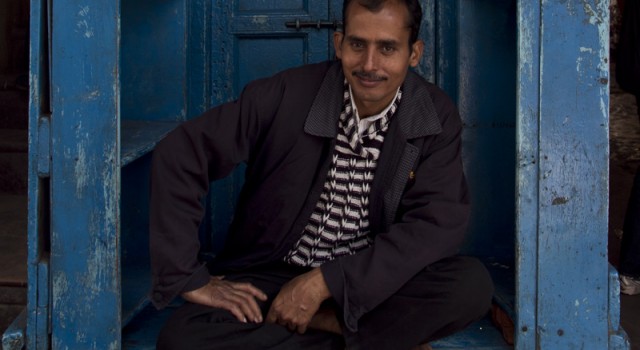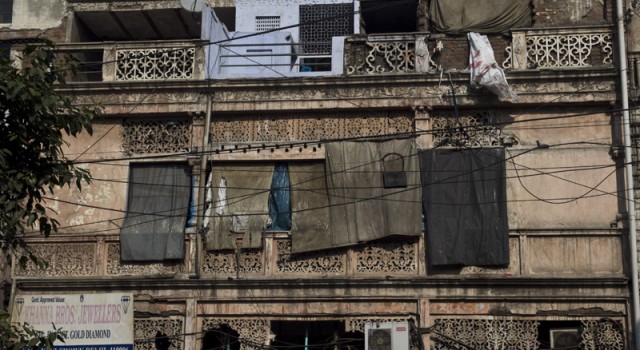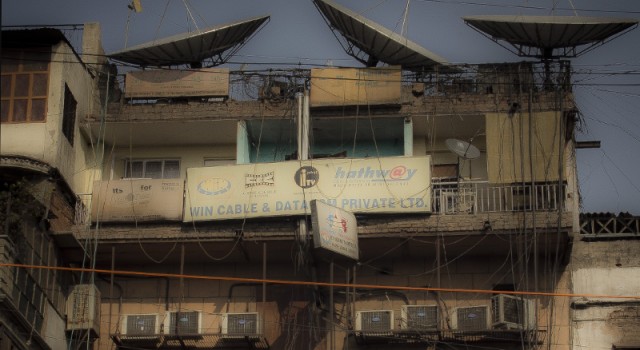 Old Delhi – A cabinet of curiosities
A visit to Old Delhi seeking inspiration for the look and feel of the game, but also to get a sense of this vast city's historical significance was the best thing to do, midst a work intensive final period of the fellowship's development.
Old Delhi is a multi-sensory experience, with so many images, smells, sounds and colours that give a glimpse of what this place has always been. In a way, for those visiting Old Delhi for the first time, it's almost like entering a cabinet of curiosities where past and present co-exist in an amalgam of cultures and stories.
What stays with us for now, until our next trip to this magical part of the city: some beautiful textures we gathered for the game, the view of hanging cables on the street (reminding us of a possible Indian Steampunk inspiration) and an authentic lunch next to the Mosque.