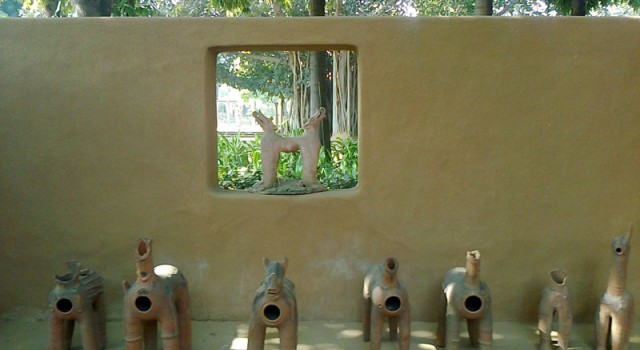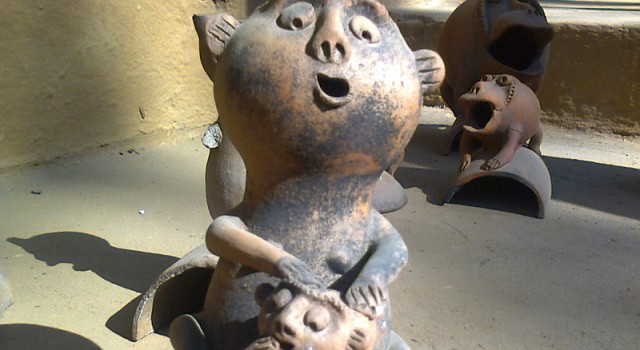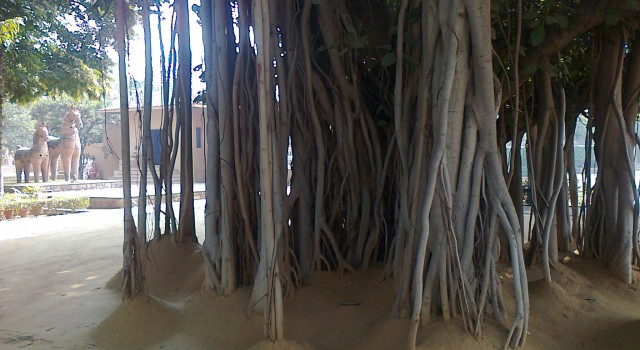 Meet the Tiger
A few days before completion of functional and visual assets, we're putting together a 3d model of our main protagonist, whom you will meet once you enter the game's magical world.
The Tiger lives in a rundown library and carries in its compartments knowledge of the printing period of storytelling. By discovering the Tiger's mechanics, the player is invited into another world on a quest to save the library and unleash secrets well kept.
Major inspiration for the Tiger's creation has been an object from Sanskriti Foundation Museum of Everyday Art's collection, a tiger cabinet used for storing everyday objects. Sanskriti's tiger is an exquisite object of craftsmanship, with various compartments for keeping smalls tools.
We visited Sanskriti Foundation's Museum of Everyday Art at the start of our research, to come across an array of beautiful artefacts depicting a rich cultural heritage. From textiles to terracota art coming from all over India, the tradition of perfect design, where functionality and aesthetics work harmoniously, is a prominent element and for the purpose of Unplay's game an important point of reference.