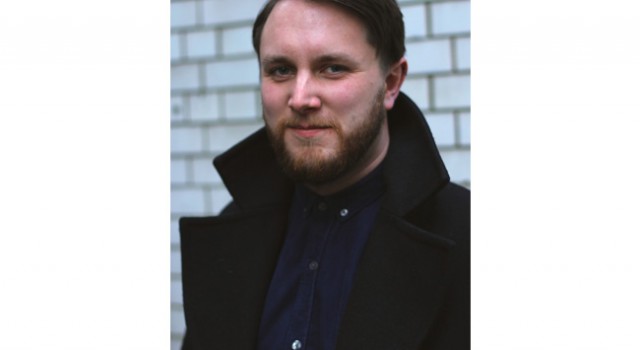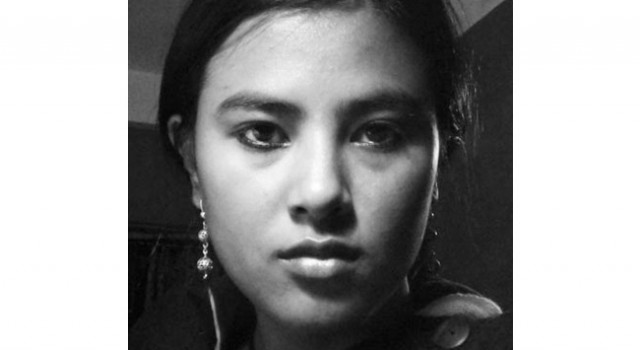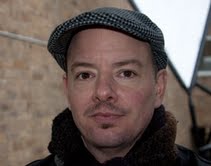 Meet the Fellows -:- UnVEIL
Here's a quick intro to the fellows of UnVEIL!
Alex JOLEAF Joliffe
Alex Jolliffe is an Animator from Birmingham. He is known as JOLEAF because the local brummie tounge can't pronounce his last name, and he equally isn't so sure how his last name is actually pronounced. He has worked on projects for the BBC, Channel 4 and the London School of Economics. He has a passion for explaining complicated ideas using animation, writing comedy and drinking coffee. He's not so good at writing in the third person (this is written in the third person). He dreams of one day making a British animated sitcom, living on a boat and using 'he' less in this about me. This will be Alex's first time in India and doesn't really know what to expect but he has definitely packed an umbrella! Rain is one thing he always expects. Maybe he'll find him self or something, though he appears to be a young man who is already quite 'found'. As a younger man he also received a jazz award. You can find his work here at http://joleaf.com
Radhamohini Prasad
I'm an independent filmmaker born in Kalimpong. The town in the past century has been the scene of many migrations, from Tibet in the north, from Nepal in the west, from Bhutan in the east and from India and Bangladesh in the south. My place of birth and its circumstances have greatly shaped and influenced my work.
I presume this fellowship will eventually lead to a delirium of interdisciplinary processes. I'm eager to find out the nature of work that will be created under the context of governance and legislation in this collective effort. Especially at a time when one nation's law governs two co-existing Indias; the urban and the rural.
Emile Devereaux
I'm a media practitioner and writer involved in participatory and socially-engaged investigations. Currently I'm a lecturer in Digital Art and Culture at Lancaster University. Prior to my move to the United Kingdom, I was a Fulbright Fellow in Montenegro, starting up a programme area in Interaction Design as part of Graphic Design at the University of Montenegro. Tactical Media or Media Interventions are two of the terms that describe approaches that work across forms of media, tapping into whatever types of performance, Internet, video, animation or site-specific means to address a specific situation or set of circumstances. I'm excited to bring my prior experience working on projects in such diverse locations as Majdanpek, Serbia or Buenos Aires, Argentina to address the specific requirements of our host organization and to meet the creative challenges posed by UnVeil!