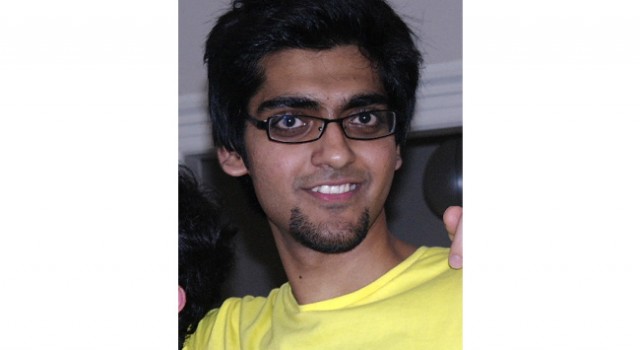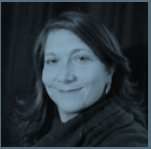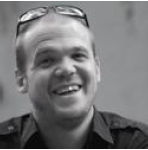 Meet the Fellows -:- UnTILL
Here's a quick intro to the fellows of UnTILL!
Joshua Oliver
I approach this fellowship, like all my projects with great tenacity and relish the chance for new experiences and new opportunities. None intrigue and excite me more than the potential of the UnBox fellowship. To me, collaborations are all about providing the infrastructure around progression in order for them to be rolled out effectively around the world.
With regards to our particular fellowship the UnTill project with Digital Green, I was most impressed with infrastructure already set up. We are working on a web application game to be rolled out on Facebook. I for one relish the chance to be involved in the development and conceptualization of this game.
My current direction sees me going down the creative enterprise route. It was this area of study I was awarded a scholarship for and subsequently gained an MSc with distinction, as well as simultaneously owning and running a business for close to three years now.
Misha Myers
The thing that attracted me most to the UnBox Fellowship, was the opportunity it presents to collaborate as part of an inter-disciplinary and trans-cultural team with different expertise and sets of skills and with an organization and local communities around a common interest in exploring the application and development of digital tools in innovative ways connected with social concerns.
Through my practice-based research I have developed located, participatory and digital performance mechanisms for story telling and making place, for expressing the lived knowledge of place. I often work with particular social groups, communities and organisations as co-producers of the knowledge and outcomes generated through the research. I use oblique, open-ended, embodied, performative and convivial strategies to shed as much authority and pre-determination as possible to allow for agency, co-creation and co-determination.
Through such an approach I hope to avoid particular exploitative power dynamics, relationships, cultural proclivities and assumptions and to develop outcomes that are beneficial in some way to the participants. This is a particular expertise that I hope to bring to my team and that might lead to new ways of thinking about game design and how to develop engaging stories that are informed by lived experiences and how the sociality, agency, embodiment and visualization that games offer might be useful as tools of research.
Saswat Satyadarshi
Saswat, prefers to call himself 'Saswat Mahapatra', is an animator/illustrator. He has experience in film production and is trained by giants such as BBC and Channel 4. He has worked with brands such as Disney, Cartoon Network, Cambridge University Press and few others. At Unbox, he will explore further into game design and production.
Multidisciplinary study forms the backbone of his ideas and therefore collaborative projects are treated as opportunities never to be missed out on. Collaboration, in his opinion, is a test of his own knowledge and skills, which must be used to produce something new while working closely with other people who may have completely different perspectives on similar subjects. Working with an AHRC researcher and a practitioner during the Unbox fellowship provides an ideal opportunity to implement philosophical theories into practice and create something special. Saswat loves speculating over his thoughts and then use his skills to bring them to life. Personally he prefers a silent and simple lifestyle.