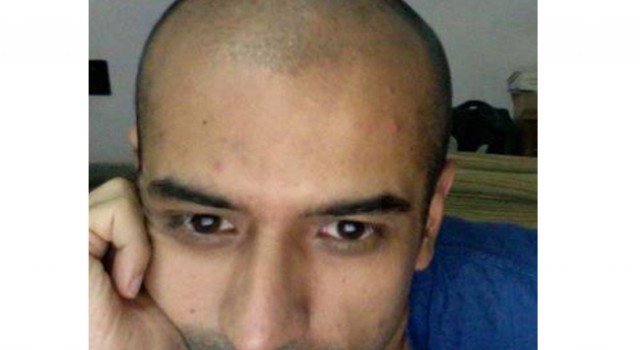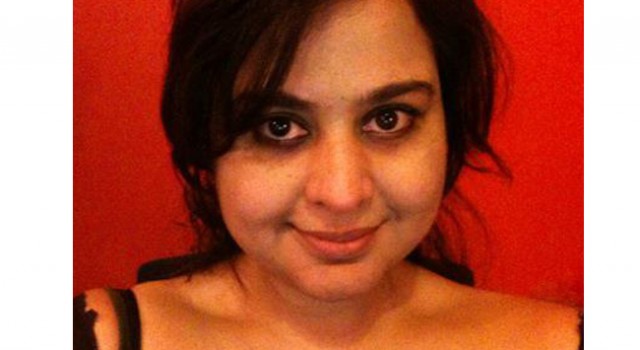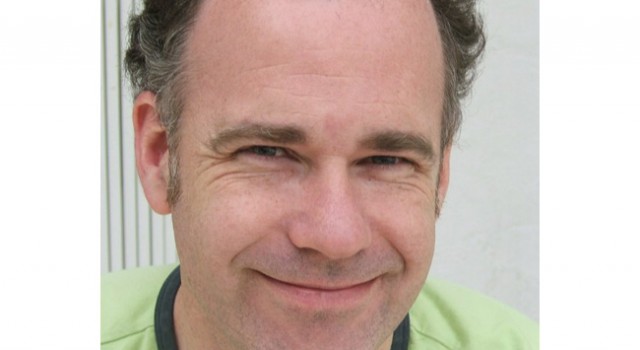 Meet the Fellows -:- UnPLAY
Here's a quick intro to the fellows of UnPLAY!
Anupam Mediratta
I'm Anupam Mediratta. I have background in computer programming and technology in general.
I have done collaborative work before in the intersection of computer science and finance. I think collaborative work results in some of the most influential work. This is because we as experts in our fields always have a blind side towards our shortcomings, which someone from a complementary branch can fill-up. We build software and we always find it useful to run what we do by designers. I've often observed how simple solutions offered to us by them help us move forward from problems that sometimes tease us for many days.
From the fellowship, I want to see what folks from various backgrounds can create. I want to experience the joy of collaboration. And I want to eat good food. I run a tech startup ClearTax.In from Delhi. Before this, I was working in a Silicon Valley startup in California. I went to IIT Guwahati and Rutgers University for education.
Padmini Ray Murray
I am thrilled to be awarded this fellowship that will facilitate working with an initiative that has accomplished much since its inception in 2011. For me, it presents the opportunity to think productively about how content can be transformed into digital applications, and explore and think constructively about how such products can be used to enhance literacy and education rather than distract from it. I particularly appreciate the hands-on experience offered by this fellowship for working with developers, content creators, editors and designers, and to learn more about how the knowledge economy is developing in India. I am eager to see how the sort of product my project partners Quicksand are envisioning would position itself in the market, and also how it might be informed by government policies about technology and learning. One of my future avenues of research is to explore how iterative encounters with technology affect creative and cultural economies, in particular in developing countries, where access to such technology is not necessarily uniform, and this fellowship gives me the chance to explore these questions both empirically and from a theoretical vantage point.
I currently lecture in publishing studies at the University of Stirling [www.publishing.stir.ac.uk] and am very interested in the impact of digital technology on publishing, and am a co-investigator on the AHRC funded Digital Transformations project, 'The Book Unbound: Disruption and Disintermediation' [www.bookunbound.stir.ac.uk].
Andy Clarke
I enjoy the collaborative creative process, particularly where this is on interdisciplinary projects which bring together diverse fields such as art and
technology or research and practice. I am excited by this opportunity to work in India on a culturally aware videogame which can draw specifically upon the traditions and arts of this country. My hope is that the fellowship will provide an interesting and rewarding experience where we can prototype a game which achieves these aims.
I have a substantial experience in interactive media of all kinds, which can be applied to both the design and the execution of the game. I also hope that my MBA will be useful in exploring ways in which this videogame can be developed and become sustainable in the long-term.