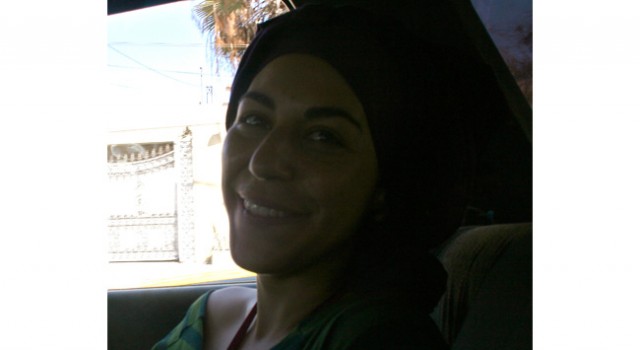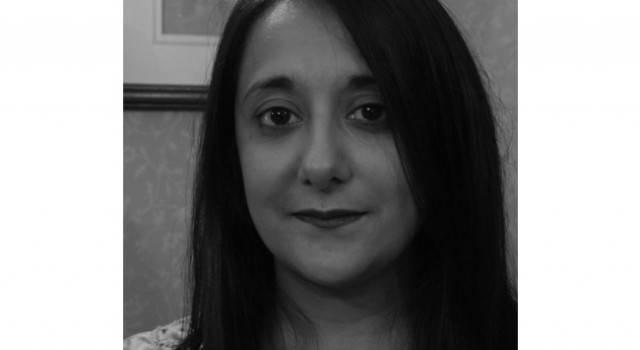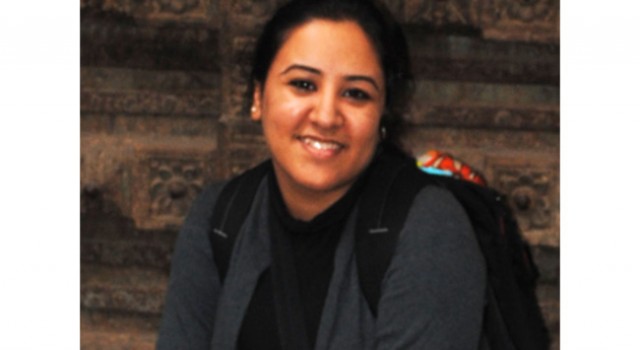 Meet the Fellows -:- UnMAP
Here's a quick intro to the fellows of UnMAP!
Ioanna Manoussaki-Adamopoulou
I am Ioanna, a Visual Anthropologist and filmmaker, engaged in social research and participatory filmmaking. I work independently and in collaboration with different social groups, mainly looking into people's relationship with place and culture through the scopes of gender, disability, legality/illegality and social struggle. I find collaborative work challenging in many respects, since one has to constantly rethink their own ways and work habits whilst having to adapt to a number of different visions and approaches, often quite different from their own. However it is through this challenge that some of the best work comes to existence, since being 'forced' to step out of your comfort zone and experience things from a multiplicity of other perspectives, you end up creating something that is broader, more complex and finally more rewarding. In that sense, collaborations are amazing synergies with great creative potential. I expect that this fellowship will push our boundaries in that way, enriching our creative practice and bringing us in touch with a variety of different creative practitioners, hopefully coming up with an end product of some local and global significance, whilst having fun in the process.
Churnjeet Mahn
I'm a lecturer in English at the University of Surrey in the UK. My recent work has included an academic monograph on travel writing, articles on transnational identity, as well as working on a series of collaborations with other universities and organisations in the arts and humanities. An example of this work can be seen with English PEN, an organisation devoted to writing and freedom of speech where a team at Surrey has organised a series of events dedicated to addressing key human rights issues in contemporary writing. More recently I've become interested in the way the prefix 'trans' is used in contemporary culture and theory to describe a kind of meeting point/border or intersection. I'm hoping that collaborative work with colleagues across disciplines in India and the UK on a specific case-study will help me to interrogate the way different bodies of knowledge can come together to address real life issues. I'm especially looking forward to my own transnational experience working in Punjab, a place my parents left in the 60s as illiterate migrants looking for a different life in Scotland (they had no idea how cold it was!). I'm not sure I have too many expectations, but I do have a very open mind.
Simran Chopra
I have experienced working in multidisciplinary environments with people of diverse backgrounds, skills and mindsets. During my work and study in the field of Design, all new perspectives are inspiring and assist in broadening my horizons to newer possibilities and questions. The most satisfying is the realization of a team effort with grounded values and humble yet hopeful beginnings in a collaborative endeavor The grand trunk road has been one of my most traveled roads since childhood.
The UnMAP fellowship; to me will be a combination of nostalgia and an emphasis on the journey alongside a search for experiences, in the hopes of new discoveries and stories. This can then be enriched through the use of ubiquitous technologies available. Being a new media designer I believe in the intersection of culture, technology and design. With emerging trends of applications through prevalent technological devices, the experience of navigation and travel has been augmented in more ways than one. I would be contributing to the fellowship by helping the team to understand the cultural context through ethnographic studies and the historical background. I can also provide valuable inputs by using my graphic design and new media/ interaction design skills.