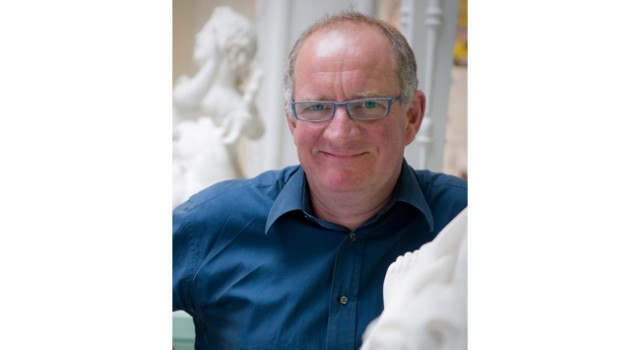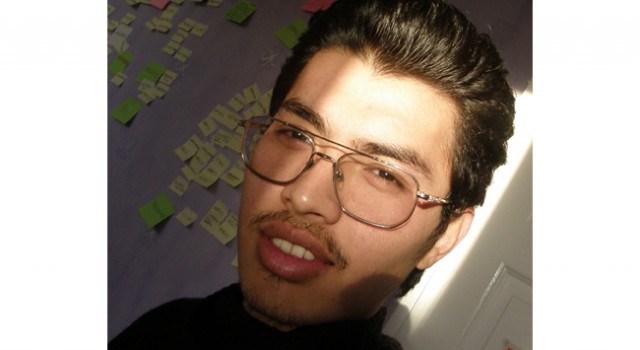 Meet the Fellows -:- UnBUILD
Here's a quick intro to the fellows of UnBUILD!
Andrew Burton
I'm a British artist and academic with my studio in Newcastle in the North of England. I am a Professor of Fine Art at Newcastle University. My art projects have happened across the world, including in India where I've worked with bamboo breakers, brick masons and village women who work with cow dung, all creating amazing and elaborate structures.
For me, imaginative approaches to collaboration are at the heart of some of the most exciting creative work being made today. I love the exchange of ideas, and just as important, the exchange of knowledge about material practices that collaboration encourages. I find day-to-day, even quite humble, ways of making incredibly fascinating and inspiring. What is special about working in new environments, and with people that one would never normally meet, is that it opens up pathways to the unexpected. New methods, new materials, new approaches. Embracing risk, and being open to challenging ideas is crucial too.
Unbox is a real adventure. I don't know where it will lead, but the ingredients are here to be mixed up into something astonishing, different and hopefully important for all of us taking part.
Stanzin Losal
Hello, I am Stanzin Losal, a product design graduate with a background in furniture design and manufacture. I also have a lot of interest in understanding the variety of culture that surrounds our global village, Earth, whether it be commercial, musical, online, language, politics or the visual culture of design. I feel that as a designer today it is imperative to be somewhat, a jack of various trades and from past experiences I have learnt that such varied knowledge leads to collaborative work which often results in unforeseen and ingenious outcomes. The UNBOX fellowship programme thrives on the power of collaboration and I look forward to making new connections, learning more and gaining new insights into how things can be approached and done.
Bahbak Hashemi-Nezhad
I myself am a multi-disciplinary designer trained in product design. I spend my time working with art-organisations, self-initiating projects and reacting to commissions from my east-london studio, as well as teaching (St. Martins and Kingston University), researching, cooking, and cycling.
This time last year I spent 3 months as a resident artists in Sarai (New Delhi). During that time I developed a number of projects, got a very good sense of the land and culture, and also made some great friends.