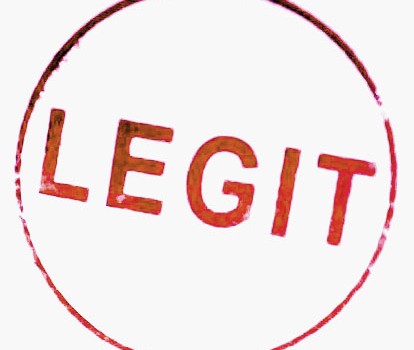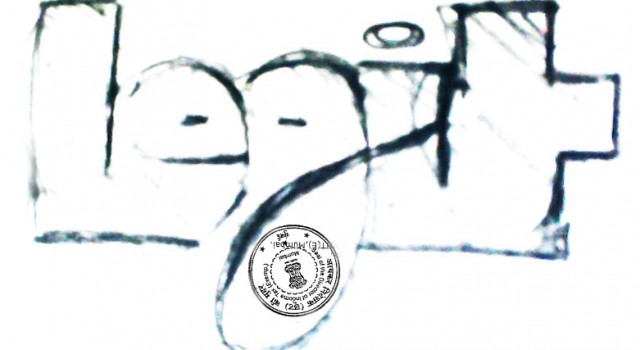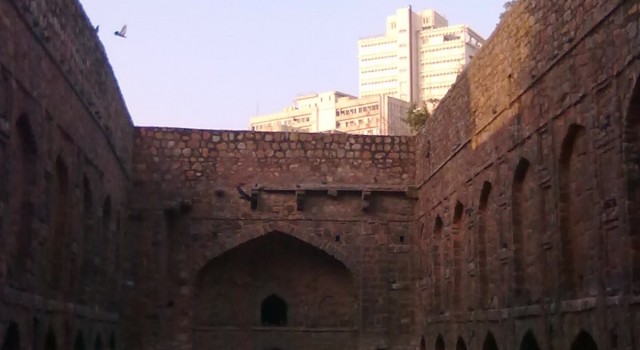 LEGIT
Amongst the many other things that PRS does, one thing that constantly gets picked up on their radar are the summary and status of bills in the parliament. The LEGIT project looks at the functioning of the parliamentary system, impact of legislation on people, the passing of laws and the content of bills that are pending.
We've been in and out of the PRS Legislative Research office and their website for the last two weeks. We've discussed bills, parliamentary structures and the importance of law in everyday life. With our third fellow in the scene, it's time to get cracking on visual representation.
Ugrasen ki Baoli seems to be just the place for feasting our visual senses but the significance of legislation is apparently only when one notices the edifices of contemporary architecture emerging beyond the step-well.