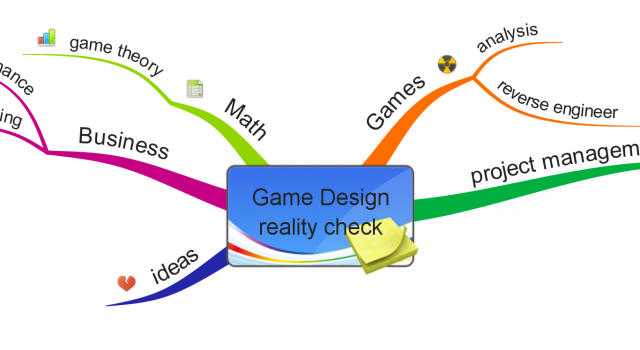 Finding the missing link
Okay! So whole of last week including this Monday and Tuesday have been very very busy. Lots of research on Digital Green, the target users, Zynga games, successful game mechanics, Wonder village and on and on. Although I still feel like we are still missing out on answering the basic question about how to make the farmers get some kind of benefit,  I am beginning to understand the dynamics of making smaller and simpler engaging games for urban crowd.
So that's cool! Me and Joshua also interviewed few users in the Digital Green office who have played the game and what they feel about it compared to other games they liked. I have also been thinking about the visual aspects of the game and how to keep the users engrossed in the game even during 'tough times'. Zynga suggests that flashy visuals with some sparkling sound effects rescue them most of the times. So that's definitely useful info. Also I am thinking of the best way to package this game. I hate when someone spams my Facebook wall with scores and invites of games they have been playing. I don't want this game to have the same treatment, although it is also a social game. That's a challenge!!!!