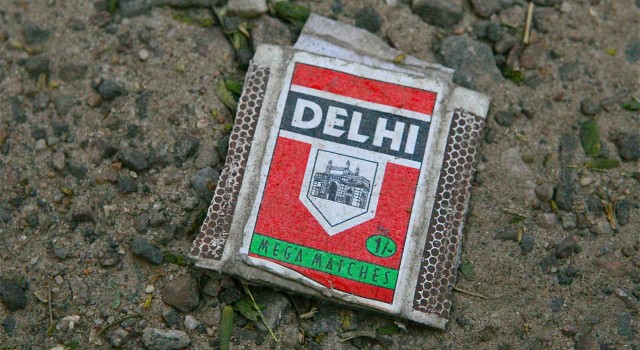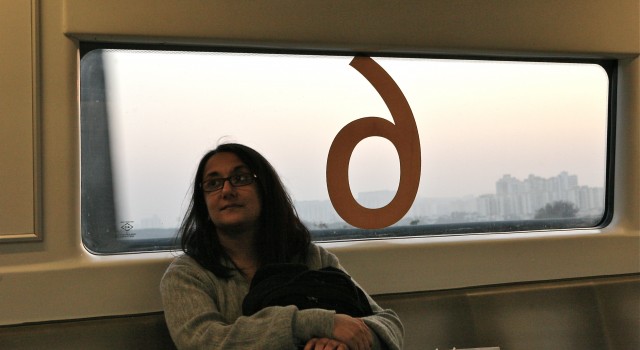 Arriving in Delhi
I haven't been to Delhi in 15 years… A lot has changed in that period, namely the creation of the metro that allows for fast and efficient commuting between the centre and all the satellite towns that have become an integral part of city. Small clusters of inhabitants back then, now sprawling hubs of the creative industries and multinationals that have set base here and the growing middle class.  I had my first masala tea in Gurgaon, one of these suburbs where we're located, enjoying the winter sun and trying hard to identify memories of place.
People mention the growing gap between rich and poor and the effects of the economic crisis but it's hard to identify them amongst the thousands of commuters, shopping centres and luxury apartments that spring up like mushrooms the whole way between the centre and the outskirts. According to my generally not very accurate guide book, by 2035 India will have reached 3rd place in the largest economy countdown, next to China and the US.
Through the 'Crossing of Death', a two triple lane road with no traffic lights, Churnjeet and I had our first 'meeting' at the Marriot. The nutella jars presented neatly within lighten glass compounds like precious Fabergé eggs made me laugh (yummy signifiers of modernity and affluence) but the delicious Dal Mackhni and slow roast lamb on the bone proved to be a great cure for the jet lag and the perfect addition to our encounter and the initial discussions around Punjab and the project.