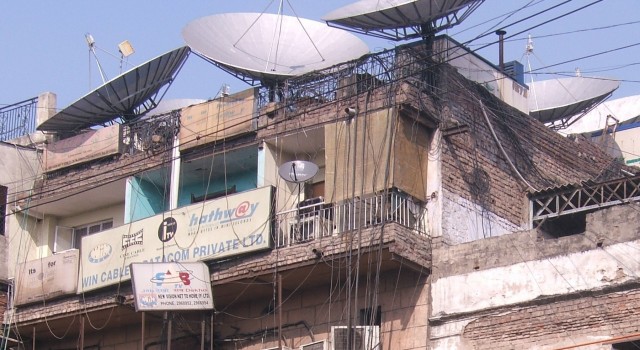 Andy Clarke: Old Delhi
Today we all went on a research trip to Old Delhi. This has three purposes:
To shoot images to use as textures and other elements in the graphics for the game
To get some more general inspiration for what a specifically Indian steampunk aesthetic would look like
To get out of the office for a day as we have all been working hard and feel a little stale

In terms of the first task, it is a really productive day. The second is harder, though. While we are all familiar with the conventions and cliche's of steampunk, we are finding it more difficult to put a distinctively Indian spin on it.
I search through Neuromancer for references to India or Delhi and am surprised to find none. It is only later – in Count Zero – that Gibson mentions them, and naturally it is Old Delhi.
"They sent a slamhound on Turner's trail in New Delhi, slotted it to his pheromones and the color of his hair. It caught up with him on a street called Chandni Chauk and came scrambling for his rented BMW through a forest of bare brown legs and pedicab tires. Its core was a kilogram of recrystallized hexogene and flaked TNT.

He didn't see it coming. The last he saw of India was the pink stucco facade of a place called the Khush-Oil Hotel."
We ended up at Karim's for a meal. Ordered brain curry, but it was off the menu.