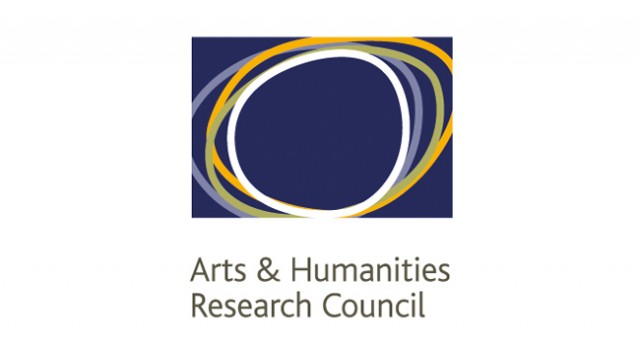 About the Partners
The British Council is the United Kingdom's international organisation for educational opportunities and cultural relations. The British Council creates international opportunities for the people of the UK and other countries and builds trust between them worldwide.
Science and Innovation Network, British High Commission New Delhi
The UK's Science and Innovation Network in India has a wealth of experience in building UK-India partnerships. We have a number of aims, including facilitating international collaborations and using our knowledge to influence policy development. Like India, the UK recognises the huge potential benefits from science and innovation. As such, the British government has protected investments in science and research, and is developing centres to encourage links between universities and enterprises, helping to turn great research into commercial opportunities.
Arts & Humanities Research Council (AHRC)
The AHRC is a non-departmental public body sponsored by the Department for Business, Innovation and Skills, along with the other UK Research Councils. The AHRC is governed by its Council, which is responsible for its overall strategic direction, and we are incorporated by Royal Charter. Our vision is to be a recognised world leader in advancing arts and humanities research.