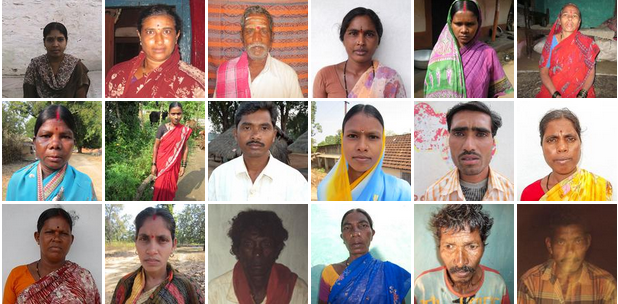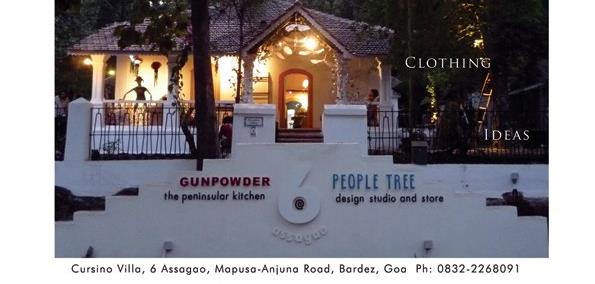 About the Hosts
Each of the five UnBox fellowships has been curated and programmed in partnership with our partners, the British Council, the Arts & Humanities Research Council and the Science and Innovation Network of the British high Commission, as well as the host organizations in charge of each fellowship.
UnBuild – PeopleTree
PeopleTree is an independent arts and crafts business that combines a sense of social and ecological responsibility with the spirit of collective creativity. The UnBuild opportunity is built around PeopleTree's new collaborative project with Delhi based restaurant 'Gunpowder' to establish a location in Goa. Their goal is to develop this new venture into a demonstration space for a more ecologically active approach to art, food, crafts and heritage.
Digital Green is dedicated to improving the social, economic, and environmental sustainability of small farmer livelihoods. They aim to raise the livelihoods of smallholder farmers through the targeted production and dissemination of agricultural information via participatory video and mediated instruction through grassroots-level partnerships.
CRCI's vision is to preserve and promote India's cultural heritage with active community participation. CRCI consistently tries to harmonize the imperatives of heritage conservation with the historic and current realities of the site. They follow an interdisciplinary method and works in close association with environmental, financial and urban planners, as well as people with a background from the humanities and social sciences to bridge the gap between heritage conservation and community development.
Quicksand is a multi-disciplinary innovation consultancy, bringing user-centered design principles to the core of any innovation effort. They have successfully delivered on several new services, products, brands and developmental strategies, creating both measurable social and business impact.
UnVeil – PRS Legislative
PRS Legislative Research, based in Delhi, has been set up with the objective of making the legislative process better informed, more transparent and participatory. Set up in 2005, PRS is the only organisation in the country that tracks the functioning of Parliament. PRS provides a comprehensive and credible resource base to access Parliament-specific data, background information and analysis of key issues.